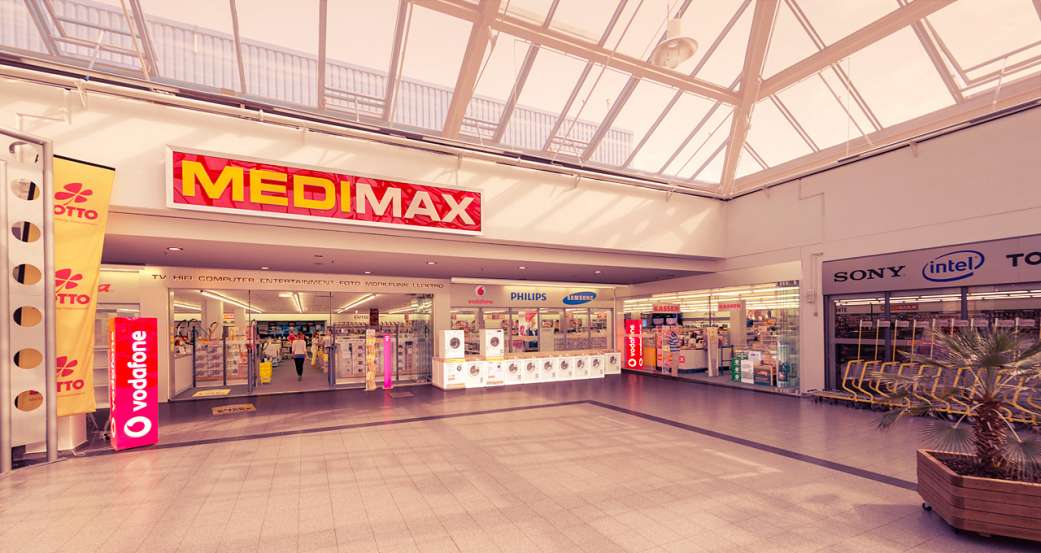 MEDIMAX
Electronics retailer
Opening Hours:
Mon - Fri:
09:30 - 18:30 o'clock
Sa:
09:30 - 18:00 o'clock
Contact:
Mr. Mahnke
About MEDIMAX
We offer you first-class technology for all areas of life, but also technical know-how and practical support. Your satisfaction is about more than just finding the product that you are looking for. A wide range of top quality products, exclusive offers and bargains as well as the best advice – that's what sets us apart.