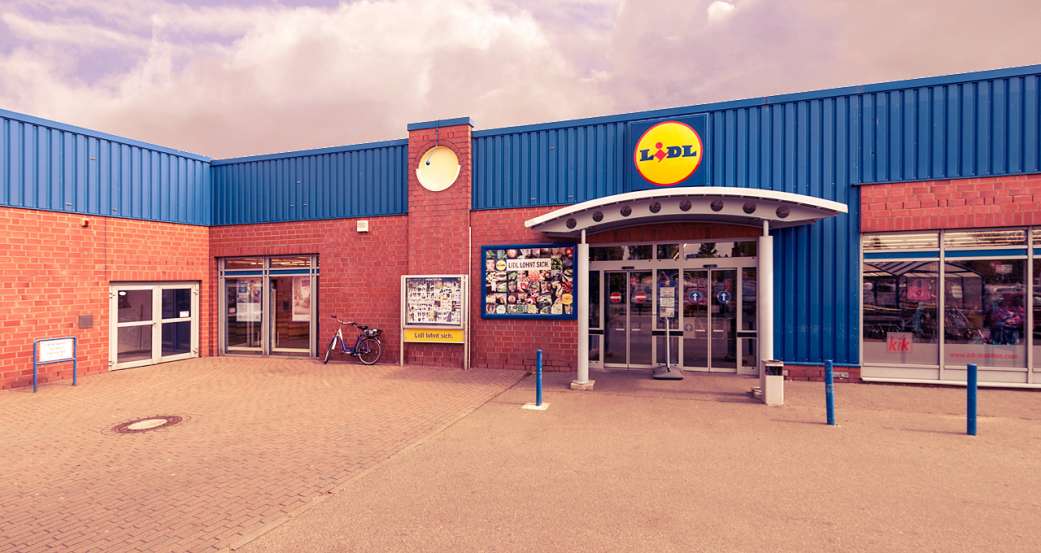 Lidl
Discount food retailer
Opening Hours:
Mon - Sat:
08:00 - 20:00 o'clock
About Lidl
Lidl is a consistent discounter and represents best quality to fair prices and guarantees a fast and easy grocery shopping experience. We want to be the first choice for our customers, employees and partners and rely on fairness and equal communication.
Our shops offer the best price performance, because of our easy and uncomplicated system. Besides we are very close to our customers and offer a huge range of products from food to non-food. You can find us at the outdoor area of the Ostsee-Center.