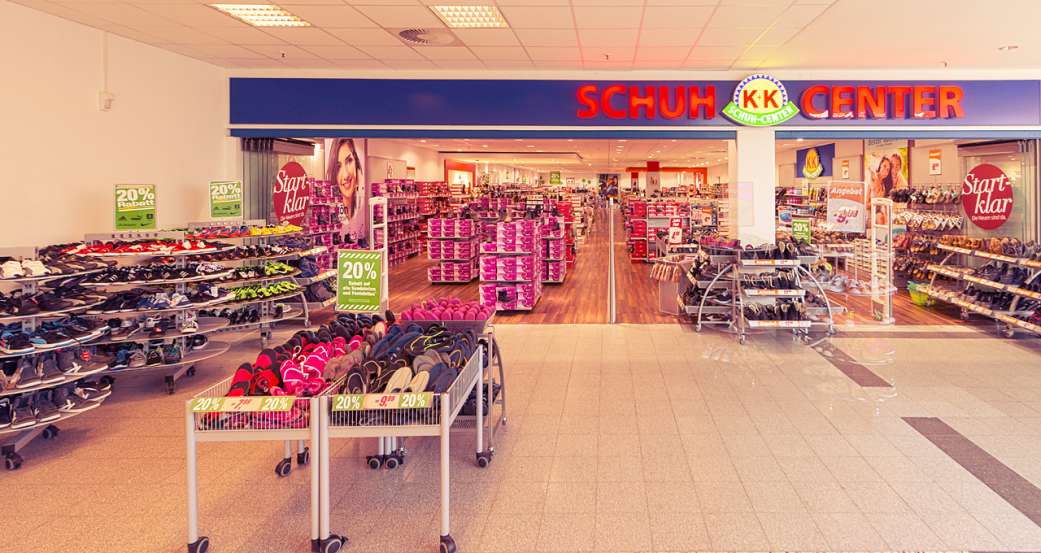 K+K Schuh-Center
Just right for growing aspirations
Opening Hours:
Mon - Sat:
09:00 - 19:00 o'clock
Contact:
Ms. Heinrich
About K+K Schuh-Center
A wide range of products, reliable brand quality and discount prices make K+K Schuh-Center the place to shop with bargains guaranteed.
Whether it's up-to-the-minute fashion trends, timeless classics, sport or leisure styles or comfortable feel-good footwear. Anyone opting for the best value for money still wants to have a full range to choose from. And they will get this at K+K Schuh-Centers.