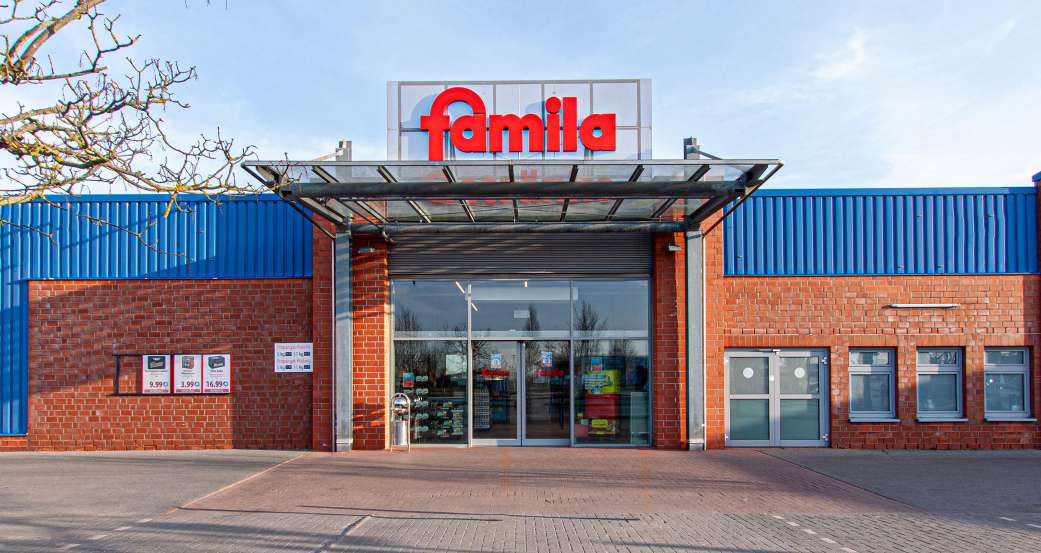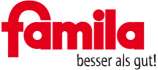 famila
Department store
Opening Hours:
Mon - Sat:
08:00 - 20:00 o'clock
Contact:
Ms. Wagner
About famila
famila-Nordost is one of the largest food retailers in northern Germany. The store in Stralsund first opened in STRELAPARK in 1995.
Since its move in 2005, famila now presents its very large range over an area of approximately 3,700 square metres in the Ostsee-Center and is one of the most popular shopping destinations in Stralsund.