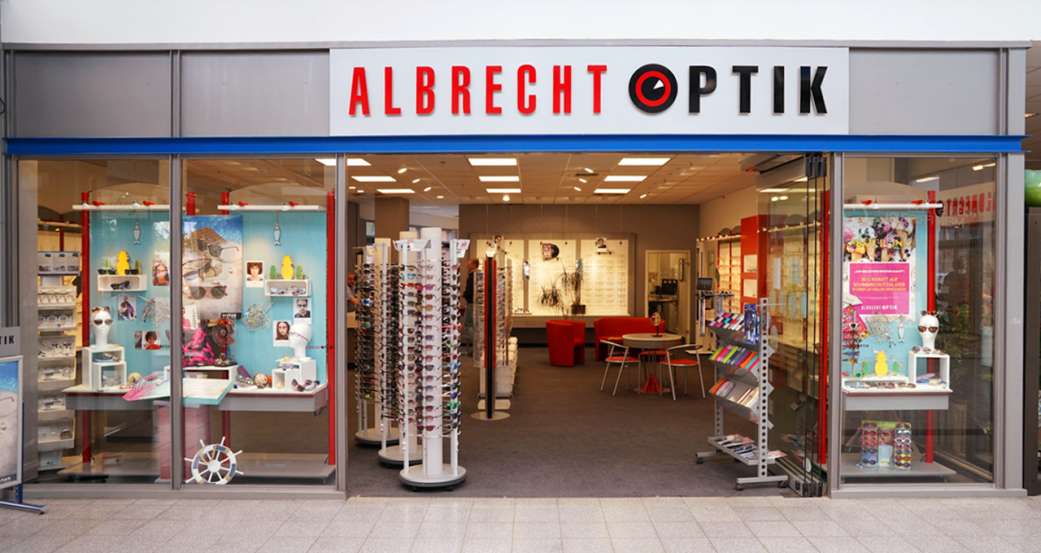 Albrecht Optik
Specialist opticians
Opening Hours:
Mon - Fri:
09:00 - 19:00 o'clock
Sa:
09:00 - 18:00 o'clock
Contact:
Mr. Albrecht
About Albrecht Optik
Satisfaction is a top priority for your opticians in the Ostsee-Center. Eyewear checks, hygienic eyewear cleaning and quick eye tests are just a few of our free services.
A special service is the optometry to discover eye diseases early.
Albrecht Optik determines your eyesight, consults you and manufactures your glasses and optimizes your contact lenses at one spot.
As a nearby specialist for varifocals, the team of Albrecht Optik will be pleased to help you.